Packaging Concepts
Transformed
Into Reality
With our turn-key approach, our team of professionals will work with you through the entire production process.  From artwork creation to packaging roll-out and all of the enhancements that are available along the way to make your product stand out. We'll even demonstrate what your finished folding cartons will look like with a one-off sample!
Using ArtiosCAD design software, our structural design team can develop folding cartons & corrugate die lines to hold and display your products securely for any retail or drop ship environment. We'll work with you on the specifications to ensure the highest level of safety for your product and the best unboxing experience for your customer. 
We can furnish blank CAD cut samples for your review to sign-off on the packaging structure before proceeding to art production & placement.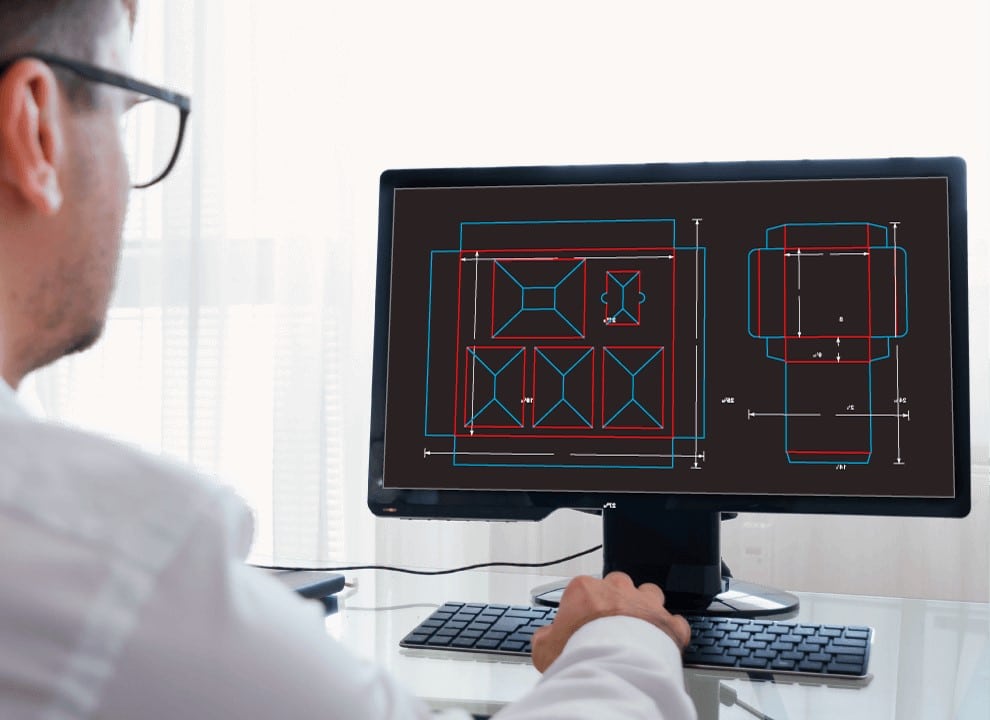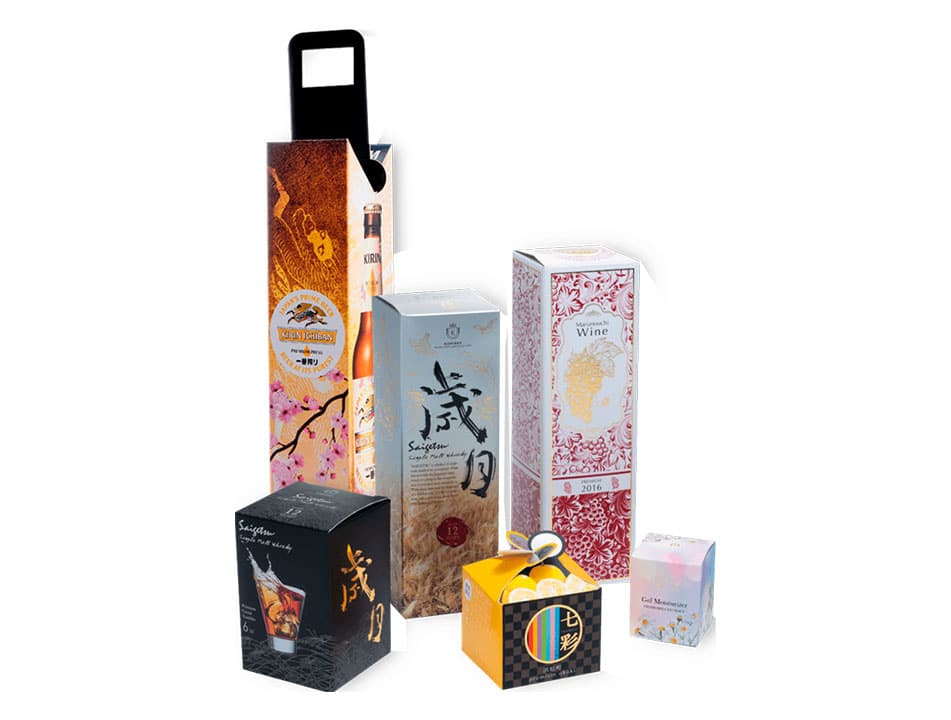 Once your folding carton structure has been approved, our team can provide award-winning art direction to elevate your brand's image. We'll help you think beyond your company logo, adding imagery, taglines, product descriptions, and more!
Our prepress department offers a turn-key approach to file management to keep your folding carton artwork up to date with the latest approved graphics. We can even digitally print, cut, and convert a full-color one-off sample to demonstrate what your finished product will actually look like.
Our mix of digital and offset print capabilities service all your folding carton needs from short-run prototyping to million+ piece runs of mass-produced cartons.
Digital production also provides print buyers more flexibility when it comes to purchasing habits. We can offer "print on-demand" at a reasonable per-unit price. This means you can carry less finished product inventory and minimize the risk of folding cartons becoming obsolete.
Digital print, cut, and embellishing methods enable quick turns on short-run projects. Keep digital in mind for your brand's short production runs, next product prototype, or sales kit project.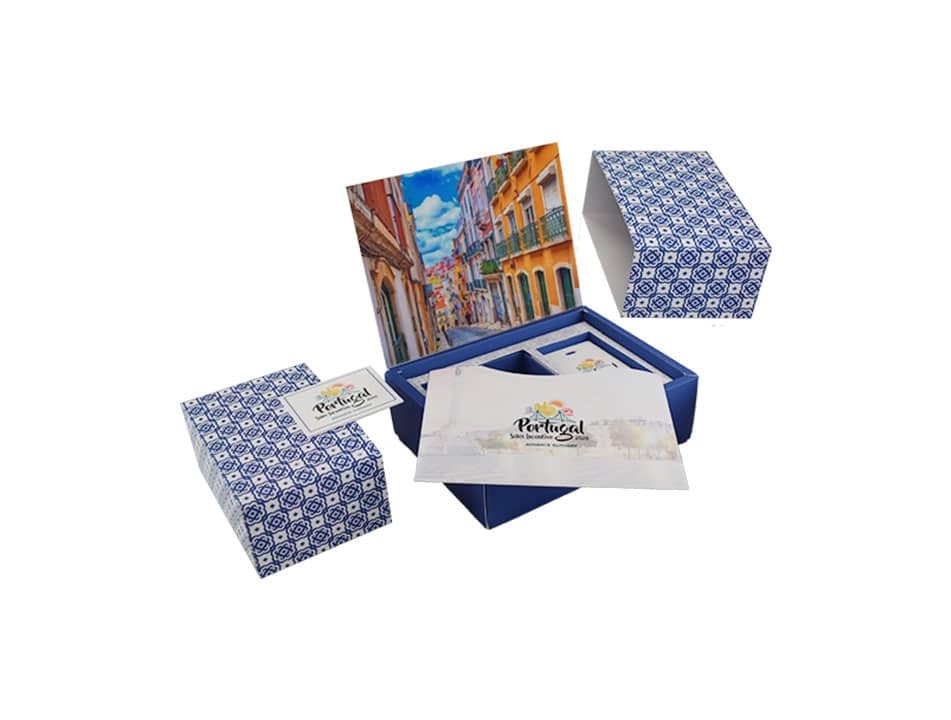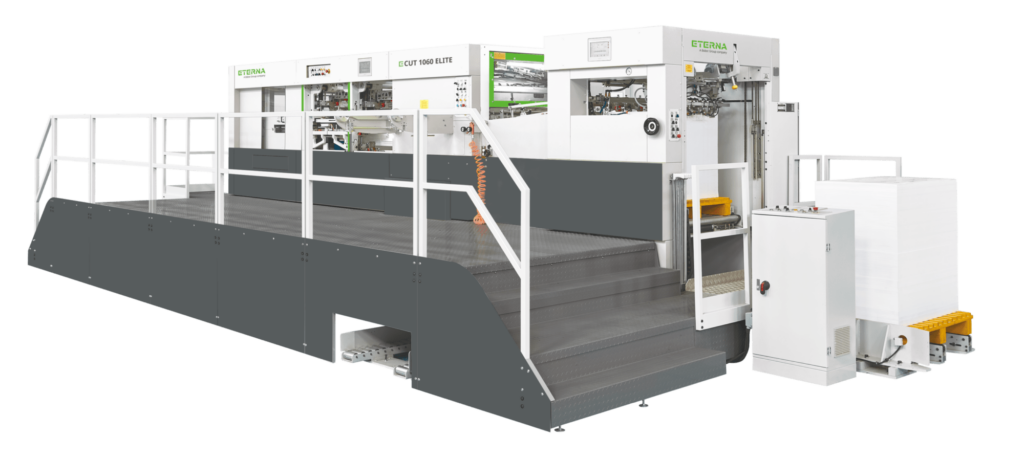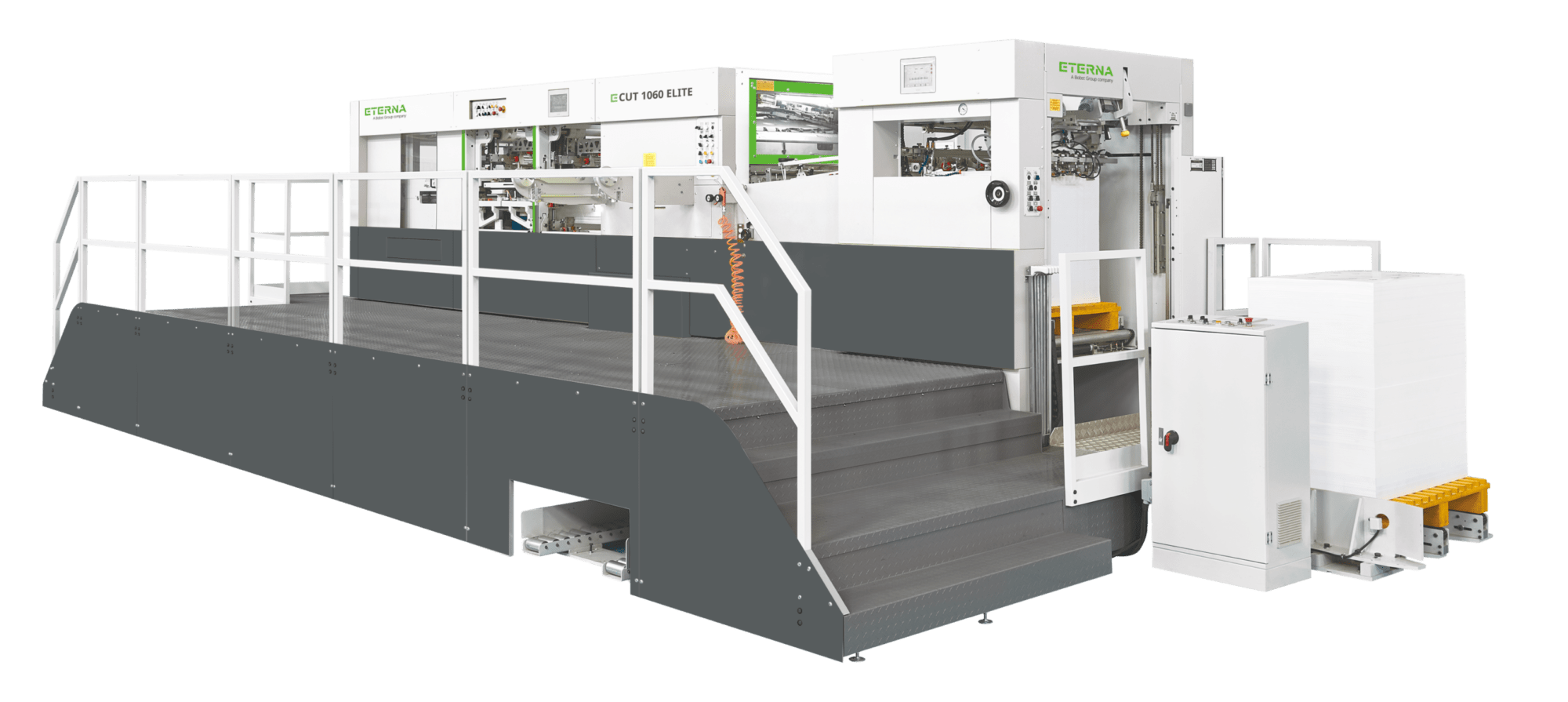 Our full-service finishing department offers conventional die cutting and folding/gluing for a variety of carton styles. We also have a folding carton blanking system and inline stripping on our die cutter to minimize the handling of each individual carton we produce.
Highcon Laser Cutting & Digital Creasing
Our Highcon laser cutter and digital creasing bypasses the need for expensive cutting dies, great for short to medium-run folding carton work. Laser cutting invites designers to incorporate intricate cut details that would not be achievable through conventional die-cut methods. Harness this technology to add a premium look or personalized element to your next folding carton project.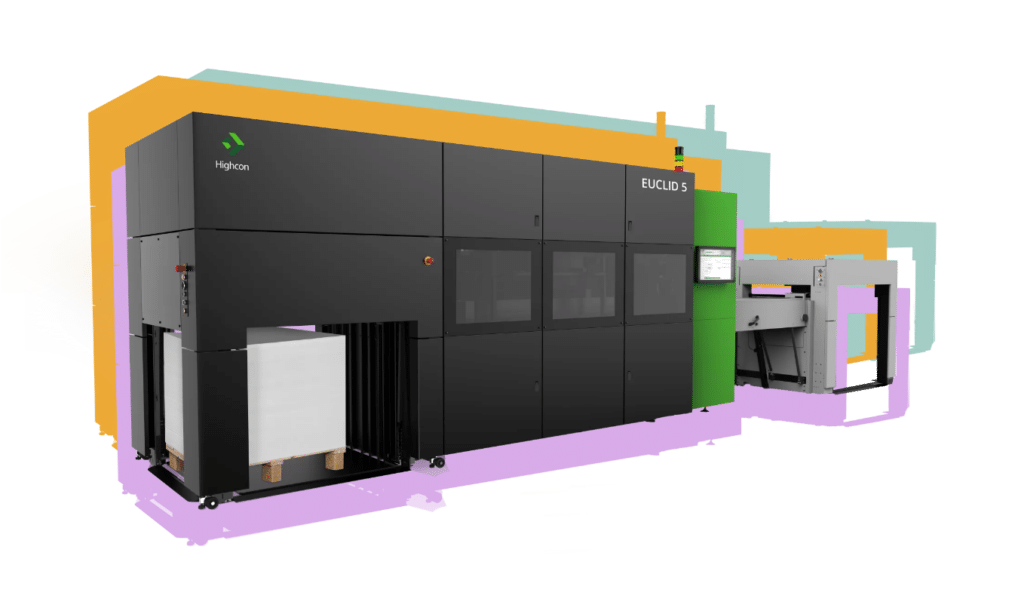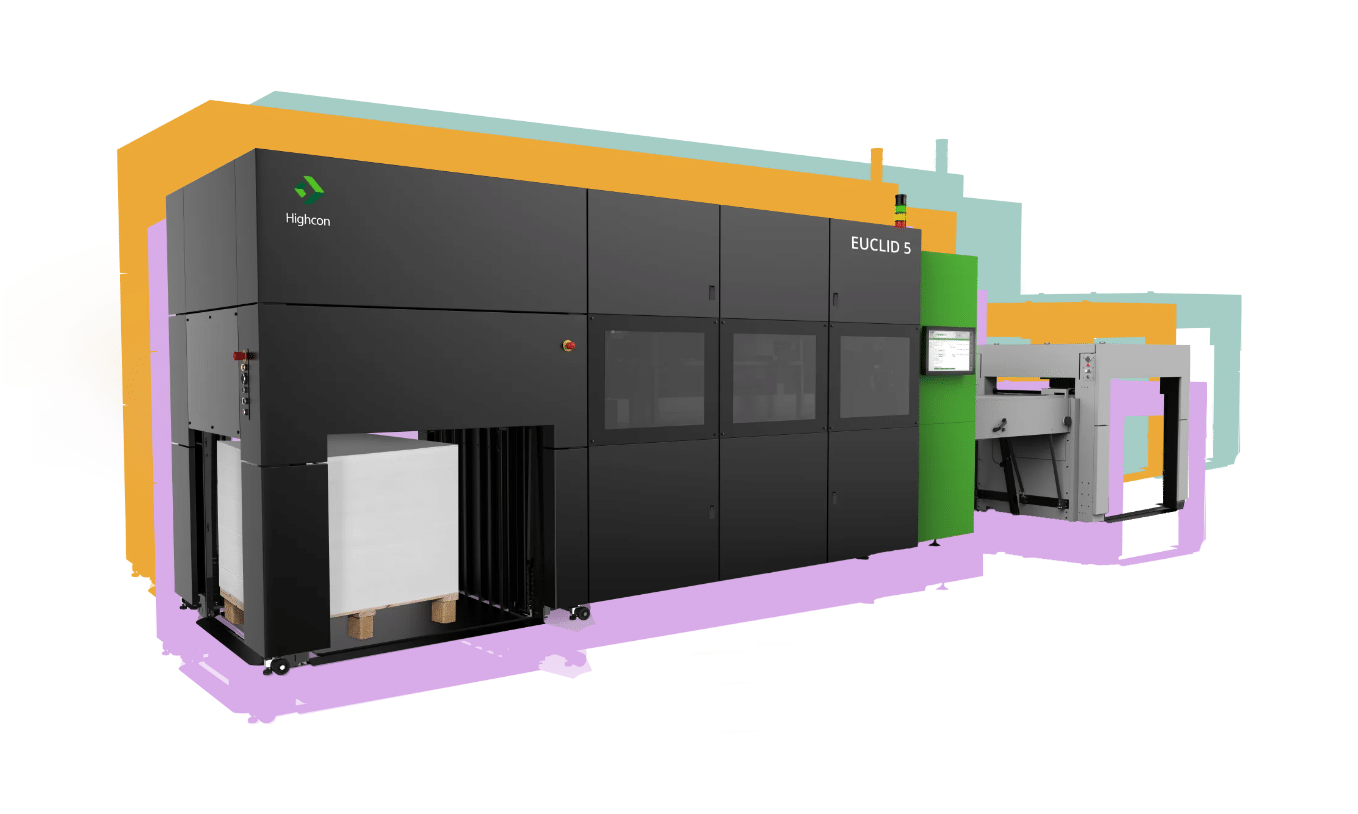 Integrating foil or gloss into select areas can add depth and texture to your design. We have the enhancement tools to help your brand stand out and provide a better customer experience. There are no expensive stamping dies or screens required, which means you can incorporate spot UV and foil without the upfront cost. It's perfect for shorter-run jobs or prototypes.

Print Management
Web Portals & Storefronts
We can develop complex web portals to streamline the procurement process for our packaging partners. Rather than taking a "one size fit's all approach", we listen to our customers and implement functionality tailored to their needs.
Portal features and common uses can include: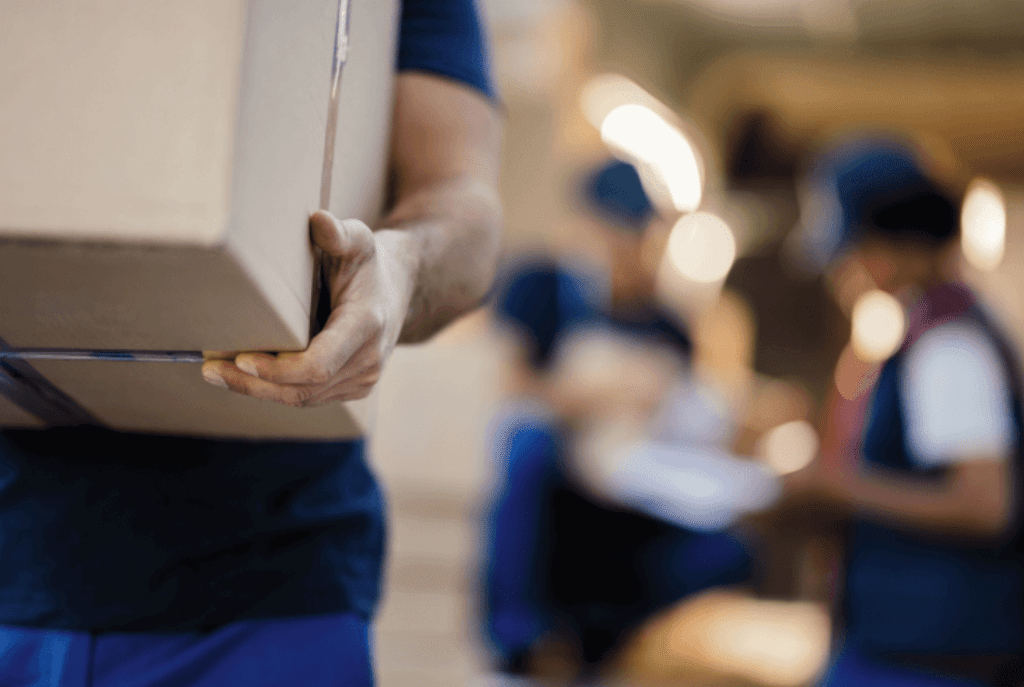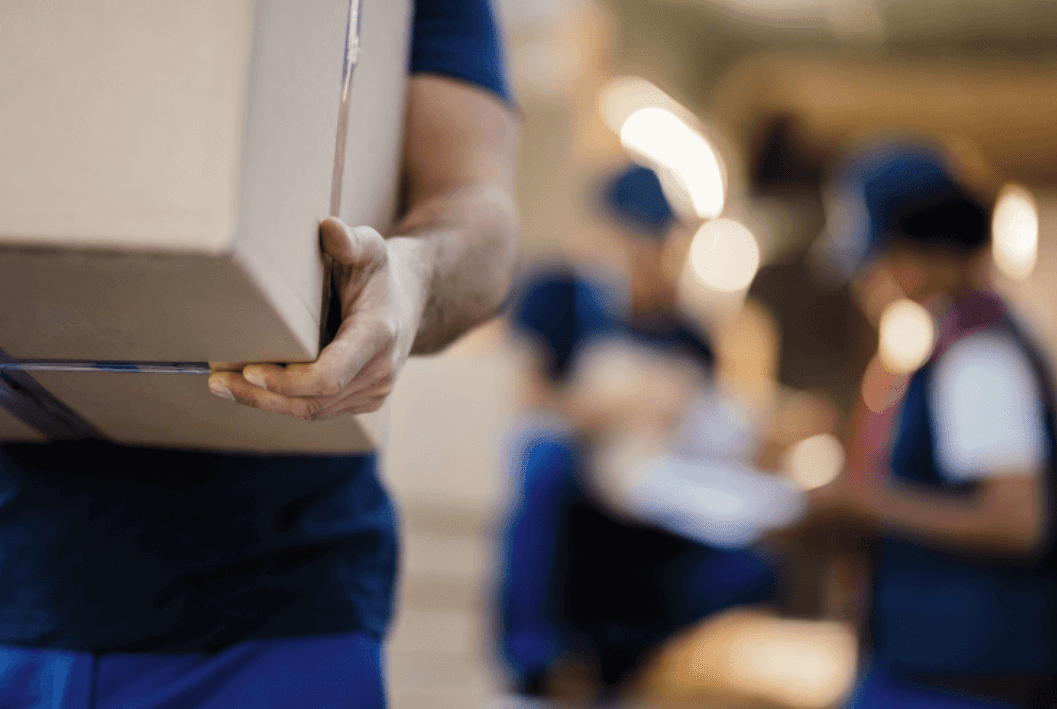 Reach out to a Color Ink representative to get started. You bring your ideas, we'll bring them to life!