Visual in-store signage & modern retail media
Signage is one of the most important tools you have to promote your business. It will be the first impression that many customers have of your brand. Our cutting-edge technology will provide you with unique products that help you catch the eye of your customers.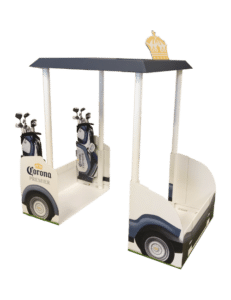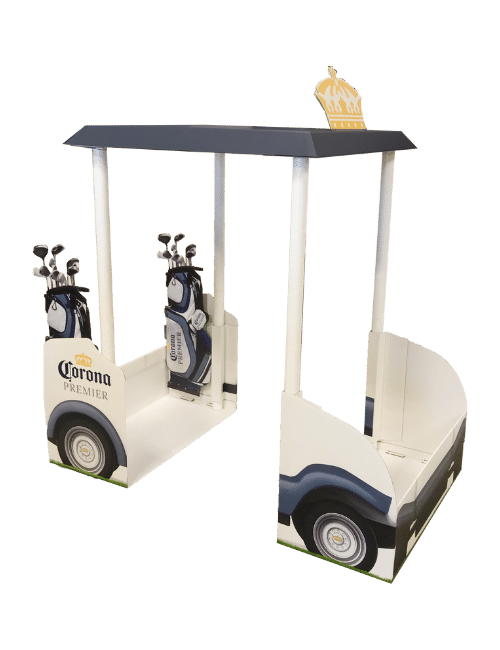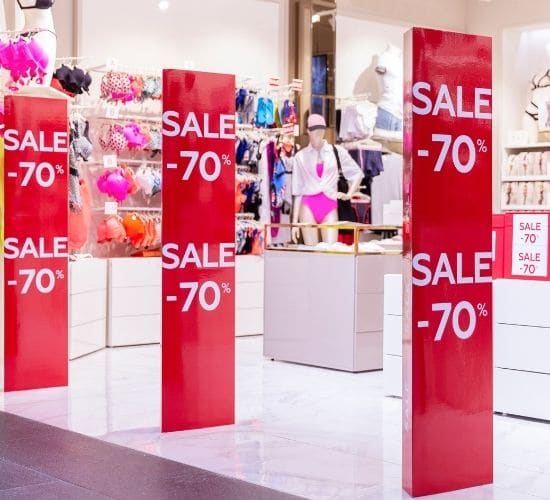 Incorporating POP displays throughout your store can create memorable interactions between shoppers and your products. Call attention to a specific item or make a lasting impression for your store. Opportunities are endless, from temporary counter displays to permanent self-standing displays; we'll help you create an impactful yet functional POP display that is easy to assemble and appealing to the eye. 
Trade show booths & structural displays
When you're in a long line of trade show booths, you'll want a unique display that will help you stand out from other exhibitors. Whether you want to create a life-size replica of an item or an interactive display, our team of creative professionals is committed to bringing your imagination to life.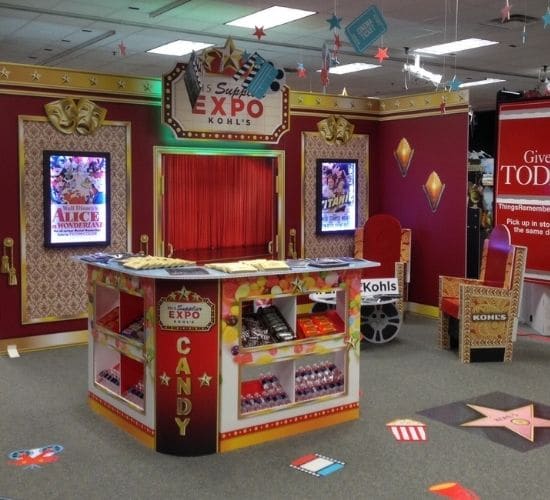 Reach out to a Color Ink representative to get started. You bring your ideas, we'll bring them to life!